Where we started
It all happened in Vegas! That's where the two founders of the FSHD Canada Foundation – Neil Camarta and Craig Kelley – first met while attending an FSHD conference in 2010. Both Neil and Craig have FSHD and are keen to see a cure happen sooner rather than later.
It was at this conference that Neil and Craig realized that the research into a cure for FSHD had reached some exciting milestones – but more heavy lifting was required to finish the job. And, clearly, to get the job done faster – a lot more money was needed.
Neil and Craig decided that the way they could fight FSHD would be to help fund the required research — in Canada and around the world. That's when the concept of the FSHD Canada Foundation was developed. It would be an organization dedicated to serving the needs of Canadians with FSHD — and particularly helping to find a cure. And — as they say — the rest is history!
Just recently, there have been two significant breakthroughs in FSHD research. First, the definitive genetic model for the disease was discovered just over two years ago. This is critically important — since it makes sure that the research is properly focused. Secondly, researchers have developed a cure for mice with FSHD. This is still a long way from having a cure for people — but its very exciting times in FSHD research. This spurred Neil and Craig to get the FSHD Canada Foundation up and running as soon as possible — so that the final push for a cure can be accelerated.
The FSHD Canada Foundation was created for Canadian's like Neil and Craig — and their families — who suffer from FSHD and want to do something about it. It's for Canadians who want to see a cure for FSHD happen as soon as possible.
Our Mission
The singular goal of the FSHD Canada Foundation is to help find a cure — as soon as possible — for Canadians who suffer with FSHD. To accomplish this the Foundation aims to reach out to all Canadians to make them aware of what is going on in FSHD research and to solicit financial support for the critical research required to find a cure. The Foundation will then use these funds to support FSHD research — in Canada and around the world.
Our Team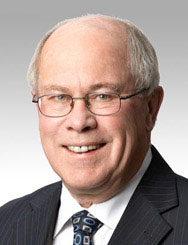 Phil Ponting
Calgary. Alberta
Phil is a retired partner of McLennan Ross. He is very active on multiple boards, including the Canada Council for the Arts and the United Nations Association in Canada.
Phil holds a Commerce degree from the University of Alberta and a Law degree from Queen's University.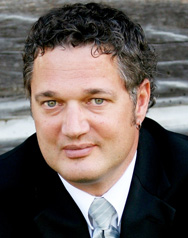 Craig Kelley
Kelowna. British Columbia
Craig is the President of SameSun Ventures Inc., a holding company for SameSun Backpacker Lodges, 'The Beaver' Lounges, and various backpacker transportation divisions.
Craig was formerly a junior hockey and University football player before being diagnosed with FSHD in his early 20's.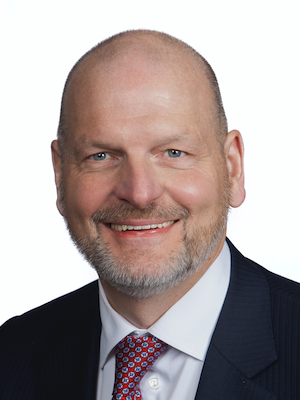 Scott Bolton
Calgary. Alberta
Scott Bolton is the President & Chief Executive officer at UFA. Scott joined the Calgary based Co-operative in 2014 and prior to his appointment held the position of Executive Vice-President and Chief Financial Officer. Prior to UFA, Scott spent his career at PwC where he was Partner in charge of the Alberta consulting practice and National Energy Leader. Scott's industry experience covers the agriculture, oil and gas and mining sectors. Originally from Edmonton, Scott has over 30 years' experience working in Canada, Europe and the US. He is a well-rounded leader with a long track record of results.
Katherine Camarta
Calgary. Alberta
Katherine is a nearly retired lawyer who practiced in Calgary in securities law, energy project development and commercial areas. She is a graduate of the University of Western Ontario in politics, Queen's University in law and Mount Royal University in journalism.
She is currently a member of the Subdivision and Development Appeal Board in Calgary and has 3 grown children.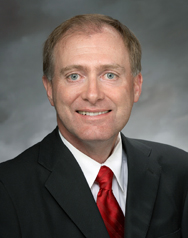 Neil Camarta
Calgary. Alberta
Neil has held senior leadership positions with Shell, Petro-Canada, and Suncor. He has extensive experience in the oil and gas industry in Canada and globally. He is currently leading two new start-up companies working on cheaper and cleaner technologies for the energy industry.
Neil holds a degree in Chemical Engineering from the University of Alberta.